Warm Knitted Santa Hat
Hand knitted in chunky red and white merino yarn, this Christmas hat is so much fun and sure to make a statement and can be brought out every year!
Christmas hat, give you a different night.
Suitable for parents and children, it will bring you a wonderful Christmas.
Also a perfect gift for your families or friends.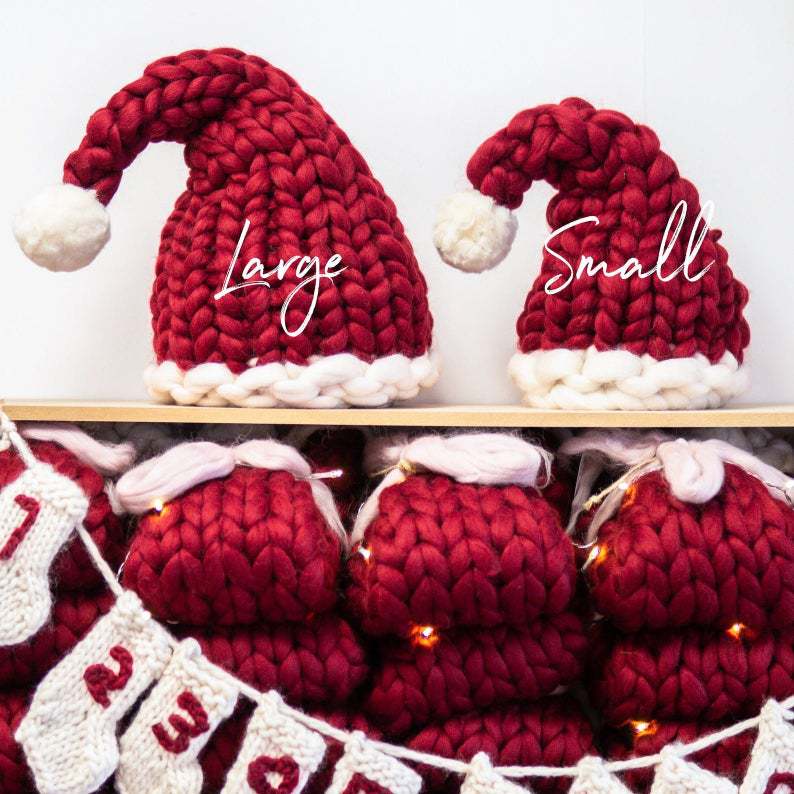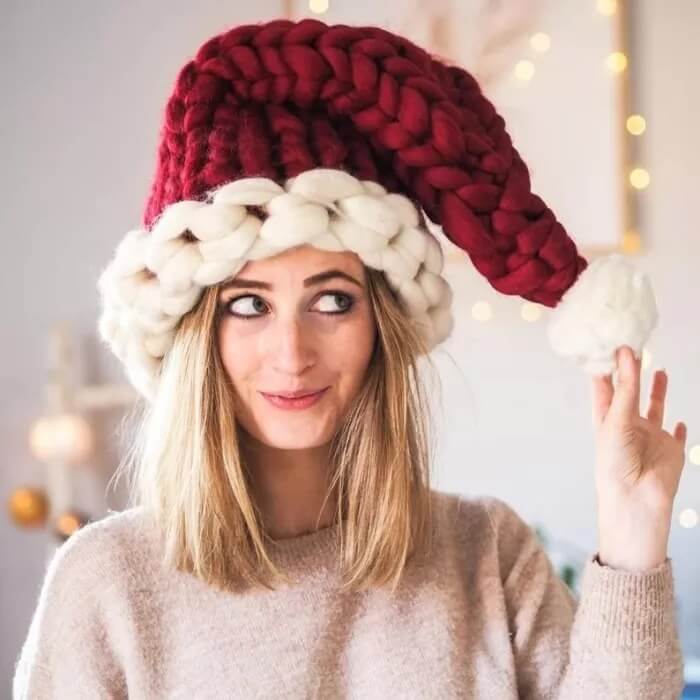 Ravelry Santa Hat
This Santa hat is not a traditional Santa suit, it is knitted, to warm your head on cold days. Fashion and Nice looking best Christmas and new year's gift for your friends, lovers, and other important people. They will be happy with such a nice gift!
Knitted Christmas Hats for Adult
Size 22.05″-22.83″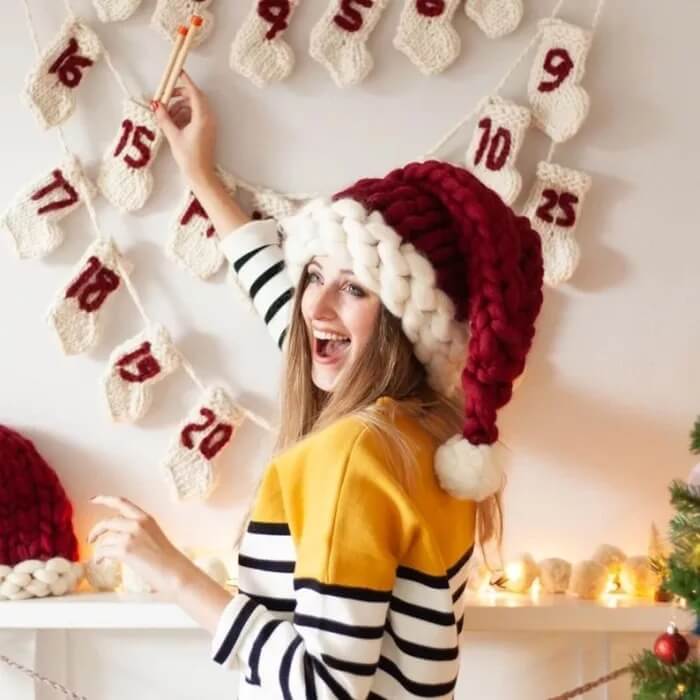 Knitted Christmas Hats for Babies
Size 5.91″-9.84″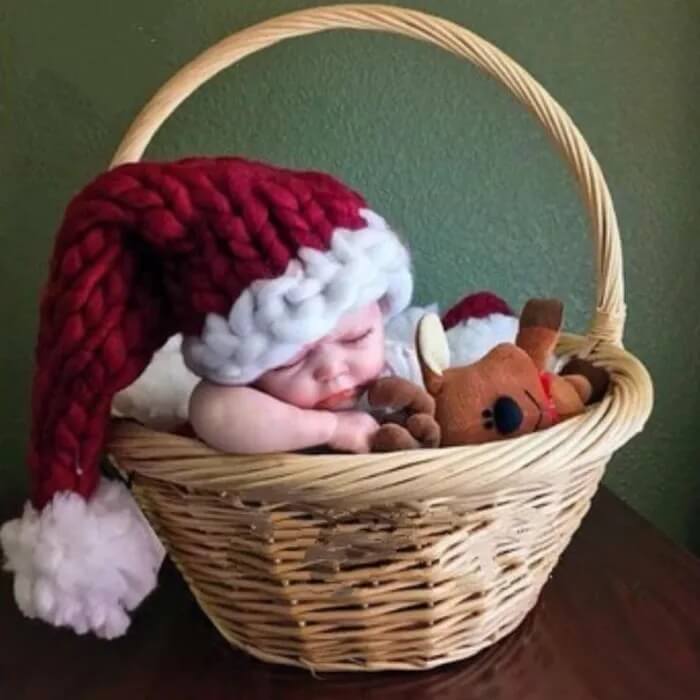 Knitted Christmas Hats for Kids
Size 19.69″-20.47″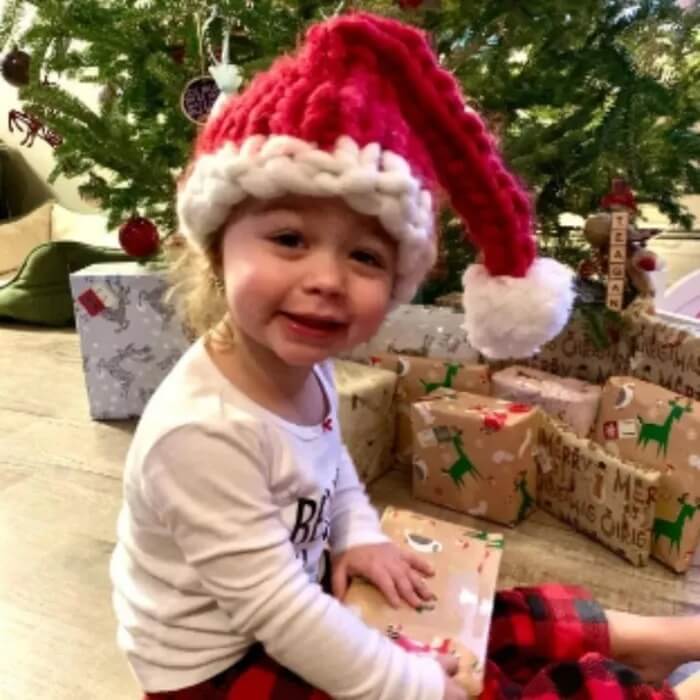 Knitted Christmas Hats for Dog

Knitted Christmas Hats Package List
1* Christmas hat